Choosing Business Envelopes for Custom Printing
Business stationery is an extension of brand identity. Envelopes serve as packaging and help shape the recipients first impression. Sometimes this can be the difference between mail that gets thrown out, and mail that inspires action. We put together a guide that covers the various parameters of envelope construction to provide a better understanding of what's important to the branded stationery.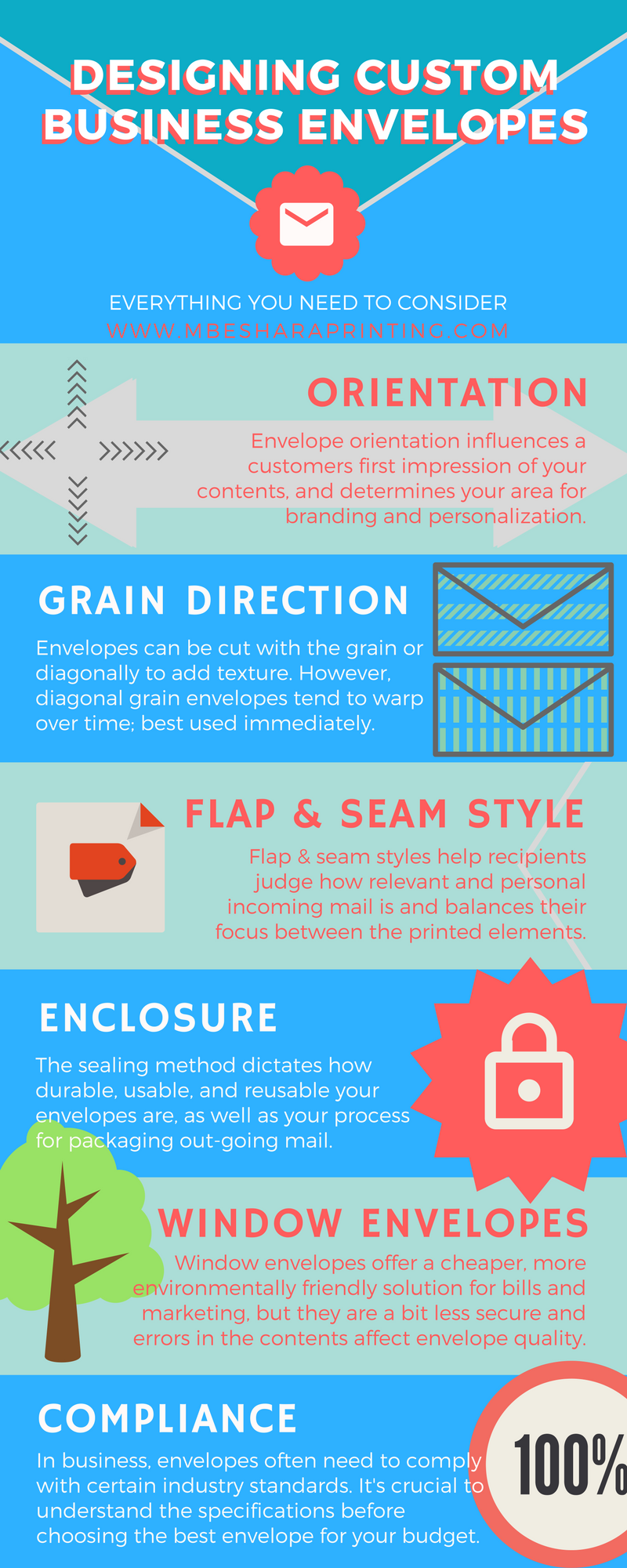 Key Takeaways
The best envelope for your project depends on your contents, purpose, branding, and storage needs. If you're unsure where to start, we would be more than happy to help you find the best envelope for your project specifications and budget. Just request a quote below and upload any images and notes in the description!